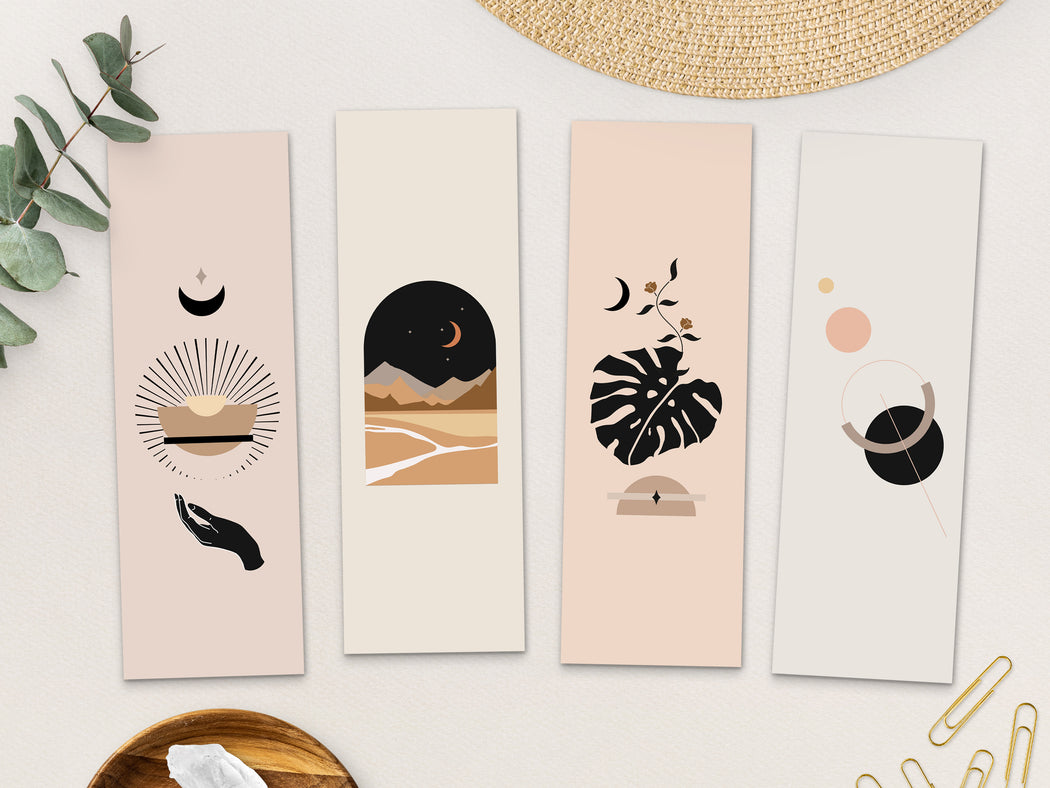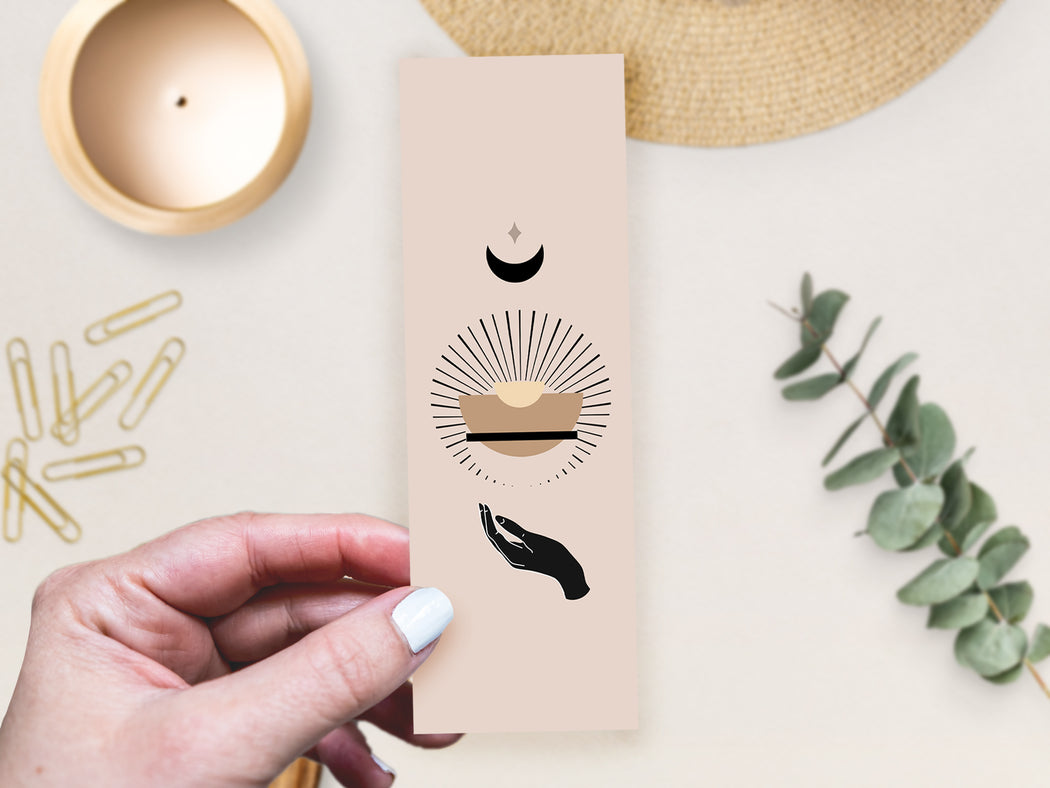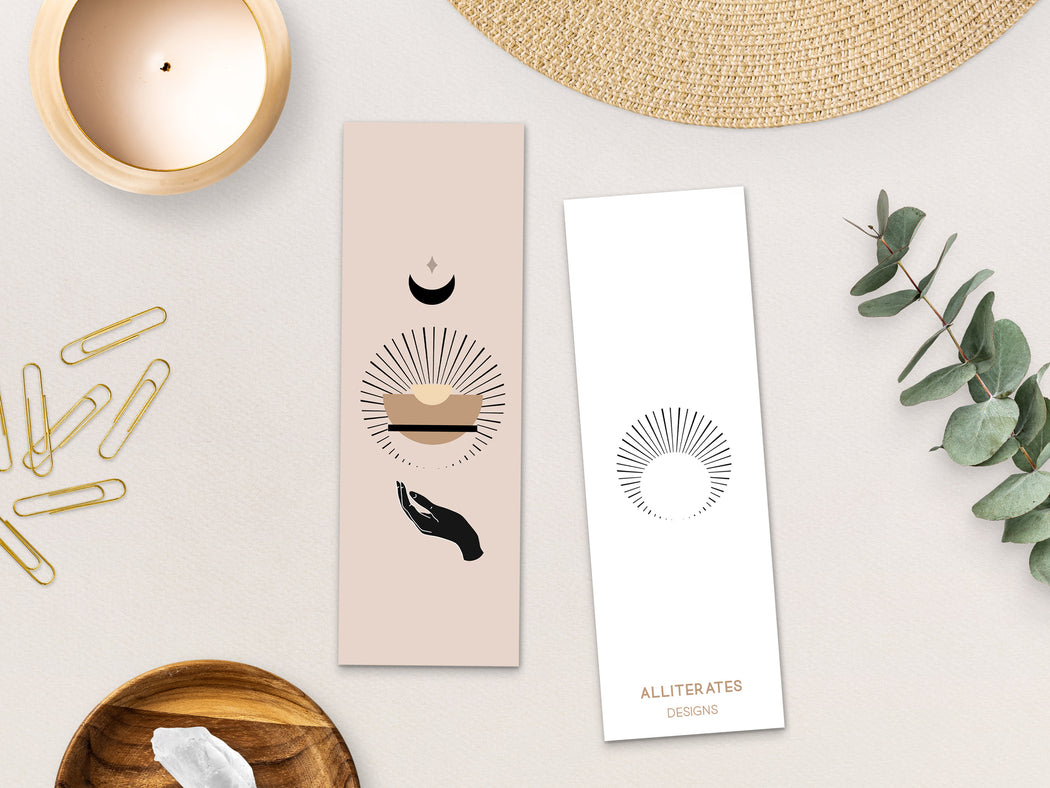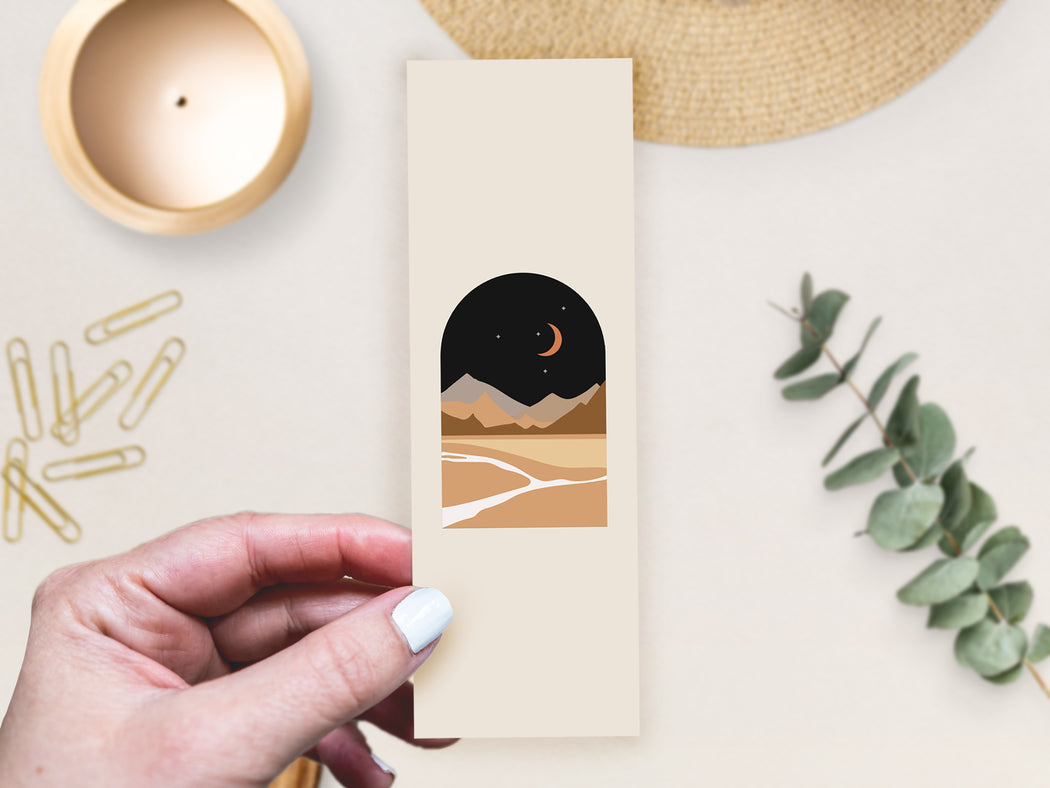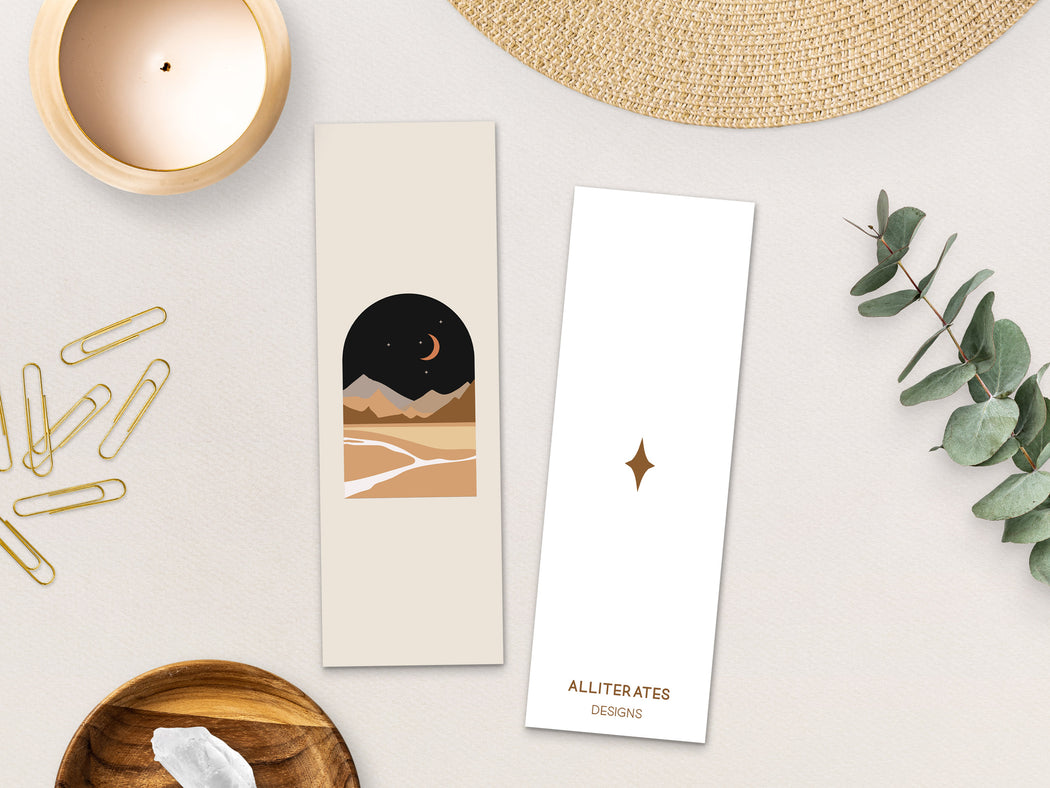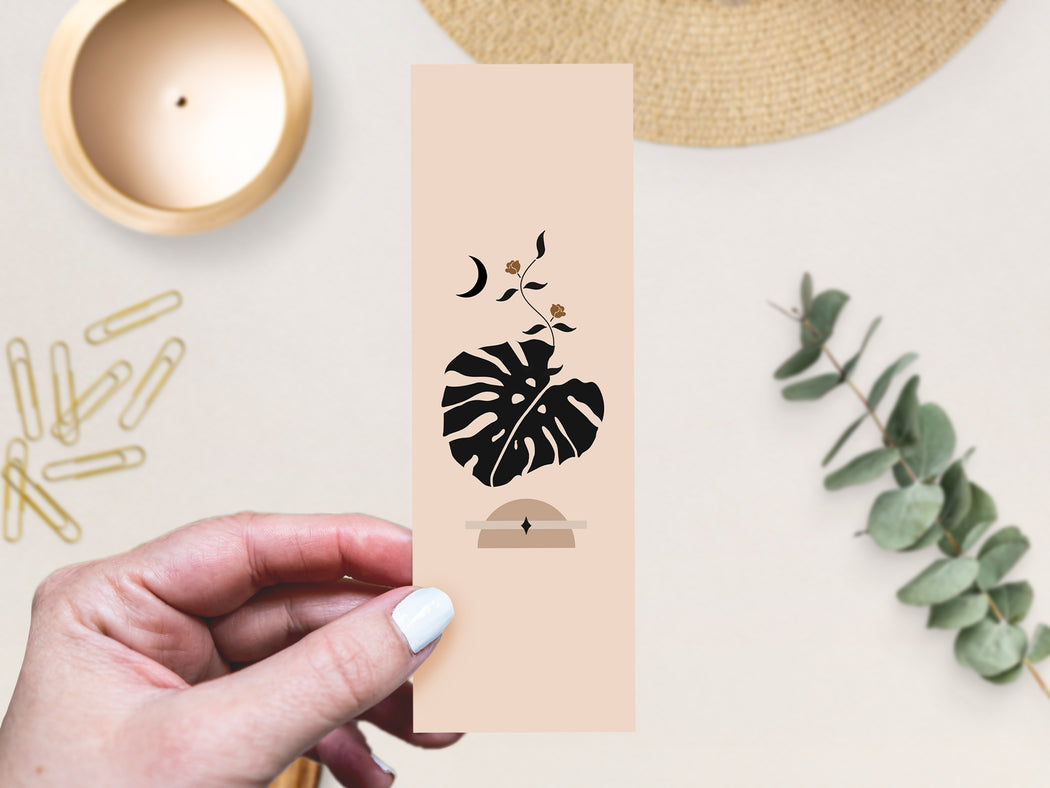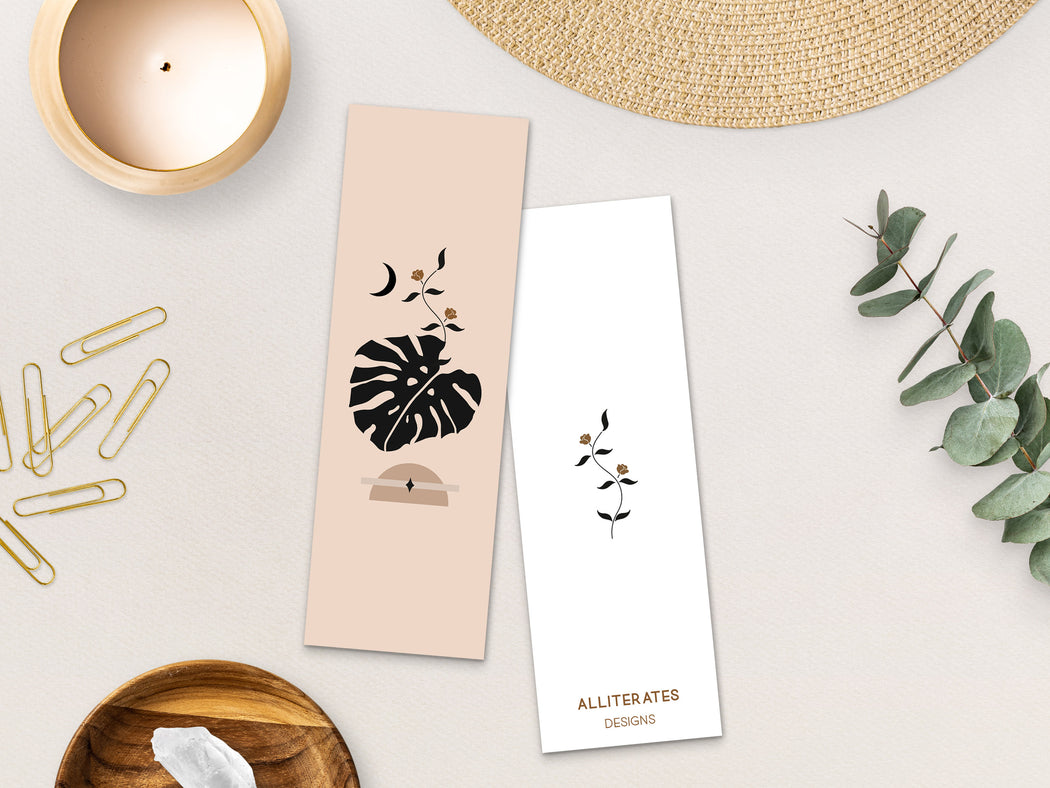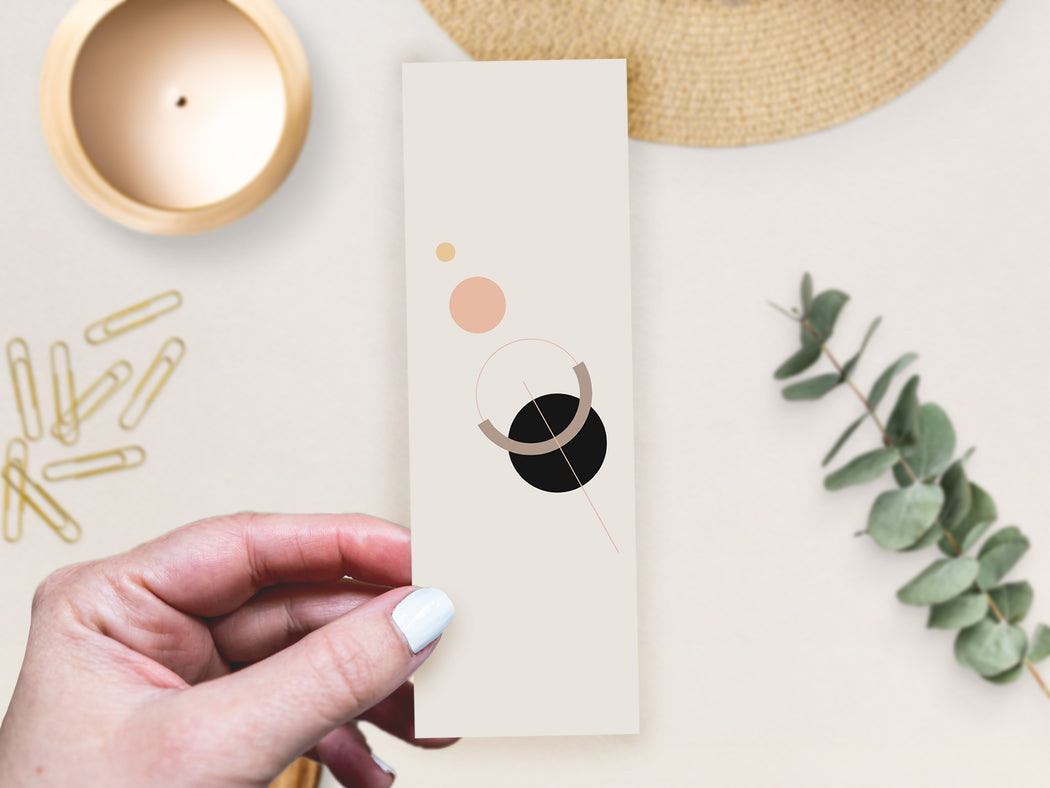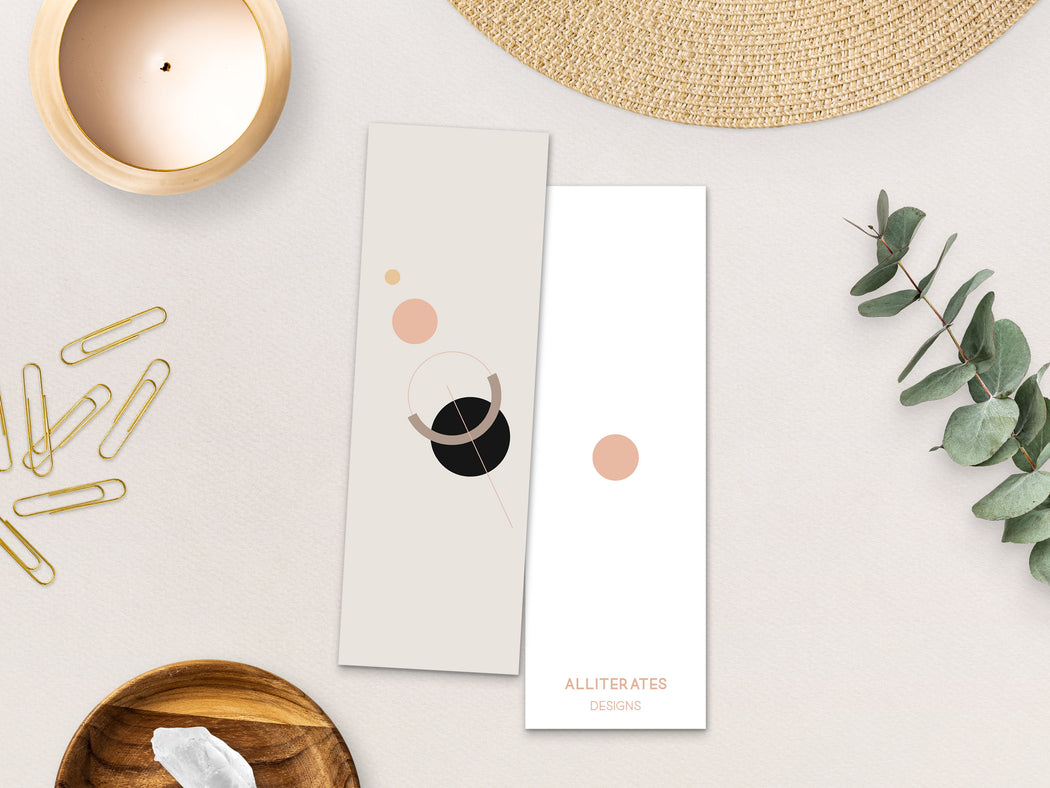 Stand out with this modern boho bookmark set. They can work either as a placeholder in your latest read OR an art installation. We'll leave that decision up to you. Either way, they make fantastic gifts (for yourself or the bibliophile on your shopping list).

We print on heavy cardstock and laminate with a matte finish, so you can rest assured that your bookmarks are as durable as they are beautiful.


Be sure to tag us on Instagram if sharing photos of your purchase: @alliterates_designs


*Additional Info

Size: 2" x 6"

These bookmarks are double-sided, with the main image on one side, and a simple design and minimalist company branding on the other. Accessories in photos not included with your purchase. As colors can vary from screen to printing, bear in mind that there may be some minor differences from the photos.